Know and learn the truth.
Rommir. Mägaya. Raypirrimirr. Marŋgikunhamirr. Rerrimiriw. Guŋga'yunamirr. Gurrutumirr.
A Gäwa community vision for right living: The way of law. The way of peace. Having discipline. Having/giving knowledge. Without sickness. Giving/receiving help. Having family.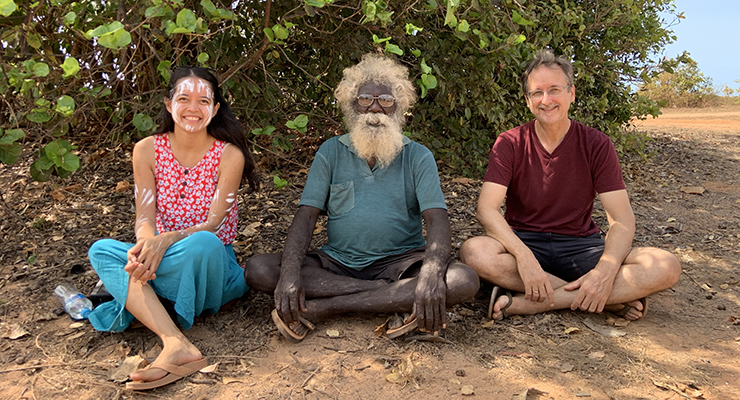 Dedicated teaching staff
Yolŋu and non-indigenous staff help students learn both indigenous and western knowledge.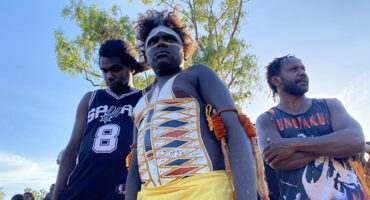 Christ centred
Students learn to seek God's plan for their lives and to know Him intimately.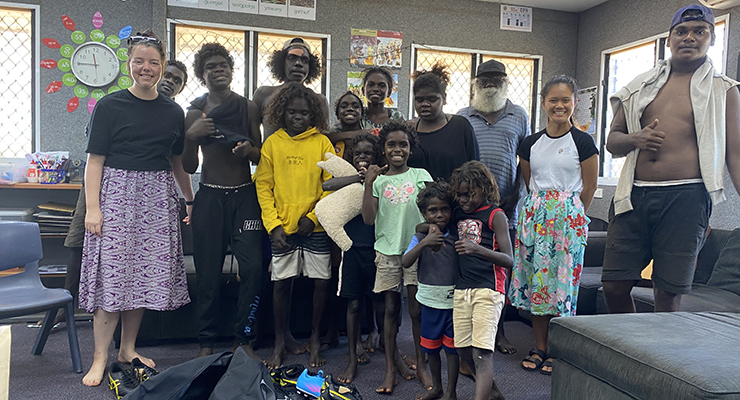 A community approach to learning
Our wider community helps teach and care for students, supporting them to grow strong in their identity.
About our school
We desire our students and staff to 'know and learn the truth' by being part of a learning community where God is glorified in everything we do. 
Gäwa Christian School is located on Elcho Island, in Warramiri land. As well as training students in God's law and teaching the Northern Territory school curriculum, we seek to preserve Warramiri knowledge and the gifts of the wider Yolŋu culture.
Congratulations to Marrara students for their outstanding achievements. Emma – Year 12 Student Emma was recently announced as the winner of the Art Educators of
Read More »
We have had several new staff start at Marrara and we look forward to working with them. Aaron Maidment – Assistant Principal Hello! I am
Read More »
WOW! That first week of school flew by. In Transition we were busy learning each other's names, making rules for our classroom and learning our
Read More »